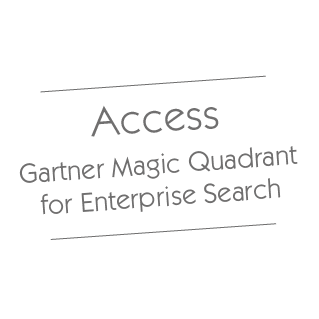 The European Enterprise Search Appliance
Companies that want to remain competitive in today's market must be able to make use of their knowledge.
Mindbreeze InSpire is a high-performance, versatile enterprise search product and big data solution for all of a company's data sources.
It is ready to use out of the package and benefits companies immediately.
Tap into the power of semantic search!
Mindbreeze understands your information

Mindbreeze InSpire is an appliance, i.e. specially designed hardware with integrated software. Mindbreeze analyses both structured information from a database and unstructured information from all of a company's data sources. It captures documents' contents, then classifies them and makes semantic correlations between the various sources. What you gain: All your information at a glance.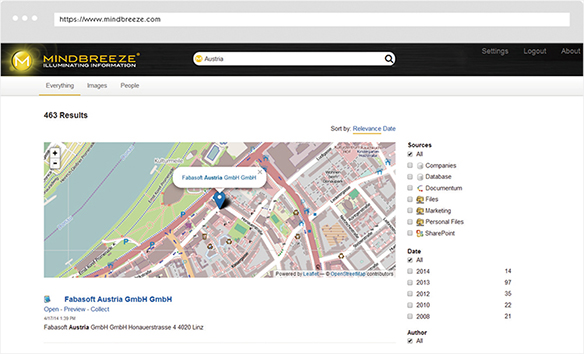 The Mindbreeze InSpire web client allows all users to easily find all information across all relevant data sources. The display of the search results does not just deliver a simple list but offers detailed information about the content.
Alongside a preview image of the searched-for document, detailed information and a short summary are displayed. Filters, automatic suggestions and spell checking also support the user in finding the exact information that they are looking for. A full HTML preview for each result ensures that the content can always be read.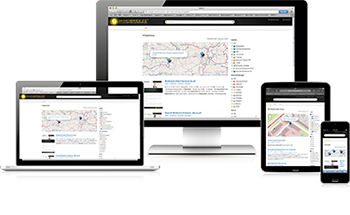 Mindbreeze InSpire also enables secure access to relevant company information on your smartphone or tablet. You therefore have the business data you need wherever you are and whenever you need it.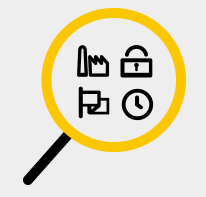 The search function is just the tip of the iceberg. The Mindbreeze editor allows information from different sources to be connected and displayed dynamically just as you want it. The editor contains a selection of design elements (widgets) that can simply be put together without any programming knowledge required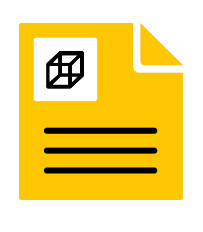 You can therefore create customised dashboards for your sales team, for example, that clearly display all information about a particular customer or project including contracts, invoices, support requests and communication.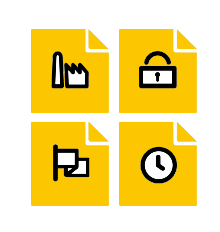 Mindbreeze InSpire provides a professional basis for elegantly satisfying the different information needs of your company's specialist departments through individual search applications.
360° View of all information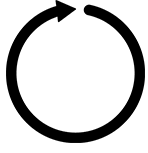 IT demands have changed over the past few years. It is no longer enough to make data available in different applications. Mindbreeze helps applications to perfectly support individual business processes. Information must be meaningfully connected across all applications. This results in a consistent, 360° view of information about customers, products, company processes etc. The maximum possible value is extracted from the different data pools used by your employees
Moreover, the specific needs of specialist departments are taken into consideration. A sales team member needs different information to a HR manager. This individually customised approach to data does not just improve efficiency but also saves money and makes sure that your employees are better equipped with information.
Minimal Setup Required

Try Mindbreeze InSpire for 28 days